Follow Me On GooglePlus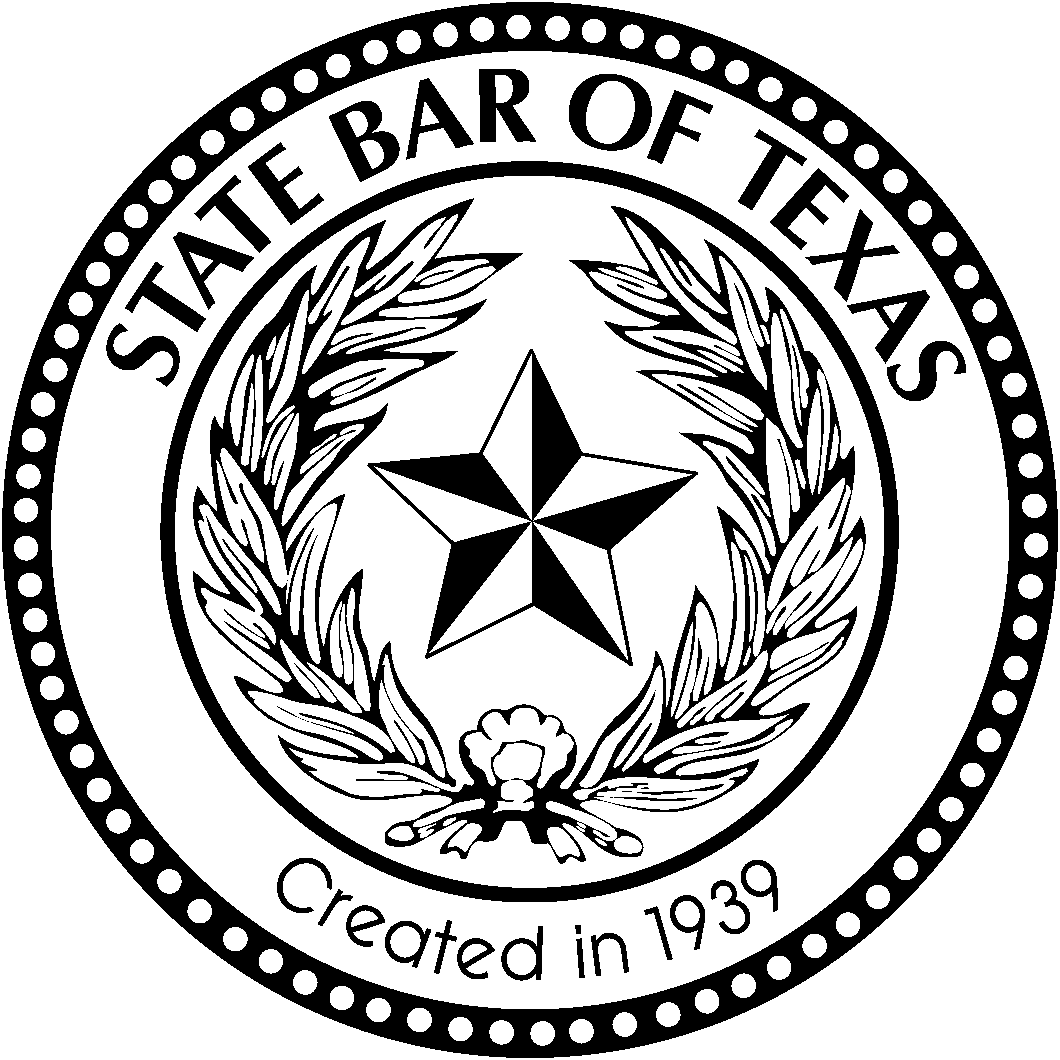 See Local Weather:
Current conditions for Texas as of Thu, 24 Mar 2016 1:50 pm CDT
60°
High: 80° Low: 51°
Fair
Feels like: 60 °F
Barometer: 30.12 in and falling
Humidity: 33%
Visibility: 10 mi
Dewpoint: 51 °F
Wind: 12 mph
Sunrise: 7:37 am
Sunset: 7:55 pm
The WWE's chairman wanted Jinder Mahal to talk about his immigrant roots and an America in decline. He was uncomfortable at first but dutifully carried out his boss's wishes. ...
It's one of the greatest comedy bits of all time. Our critic explains what made this Eddie Murphy joke so great. ...
Subscribe to our newsletter!